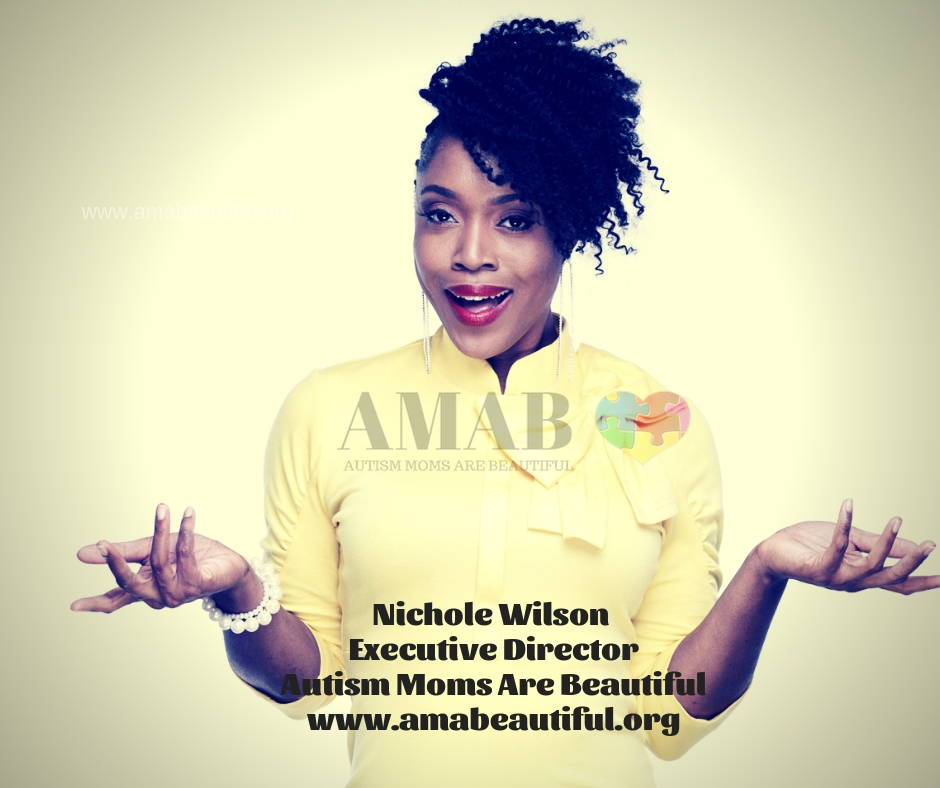 Autism Moms Are Beautiful
Autism Moms work tirelessly every day. Often running on limited sleep, they work alongside insurance companies, doctors, therapists, teachers, and school districts in order to provide their children on the spectrum with the best possible resources that will help their children succeed. Many Autism Moms have no support system or break time. Autism Moms Are Beautiful was created by Autism Moms to help and support other Moms raising children on the spectrum. Autism Moms Are Beautiful is here to assist with love, compassion, and understanding.
Have You Been Affected by Mesothelioma?
Pleural mesothelioma is a cancer that develops in the cells that form the outer lining of the lungs and inner lining of the chest cavities. It is the most common type of asbestos-related cancer. Clinical trials offer access to new treatments such as immunotherapy. All types of mesothelioma are named after the location where they form.
It usually takes from 20 to 50 years for mesothelioma to develop after a person's first exposure to asbestos. Because of this latency period, the disease usually affects people older than 75.
The professionals at Asbestos.com works 1-on-1 to help you find local doctors, treatment centers and support groups.