Seniors Should Know...
The terms assistive device or assistive technology can refer to any device that helps a person with hearing loss or a voice, speech, or language disorder to communicate. These terms often refer to devices that help a person to hear and understand what is being said more clearly or to express thoughts more easily. With the development of digital and wireless technologies, more and more devices are becoming available to help seniors with hearing, voice, speech, and language disorders communicate more meaningfully and participate more fully in their daily lives.
New studies show denial of hearing loss is a significant problem among seniors.
Research shows that hearing tests aren't even on most seniors' to-do list.
The average person has been having trouble hearing for seven to 10 years before they seek treatment.
National Council on Aging found that those who didn't use hearing aids were 50 percent more likely to experience depression than people who did wear them.
When seniors deny they have a hearing loss, they also deny treatment and  deny the  negative effects of hearing loss;  such as: depression, isolation, anger and cognitive decline.
Reasons why seniors deny hearing loss and don't seek treatment:

They think their hearing is not bad enough to need hearing aids.
 They say they hear what they want to hear, and don't care about the rest.
They claim that everyone around them is mumbling.
They say it's normal to lose their hearing. It's just a part of aging, so "no big deal."
Unlike other health issues it isn't life threatening, therefore it isn't important.
They see hearing loss as a sign of weakness.
They are concerned about looking old.
They have come to depend on coping strategies to deal with their hearing loss.
They lack trust in the benefit of hearing aids.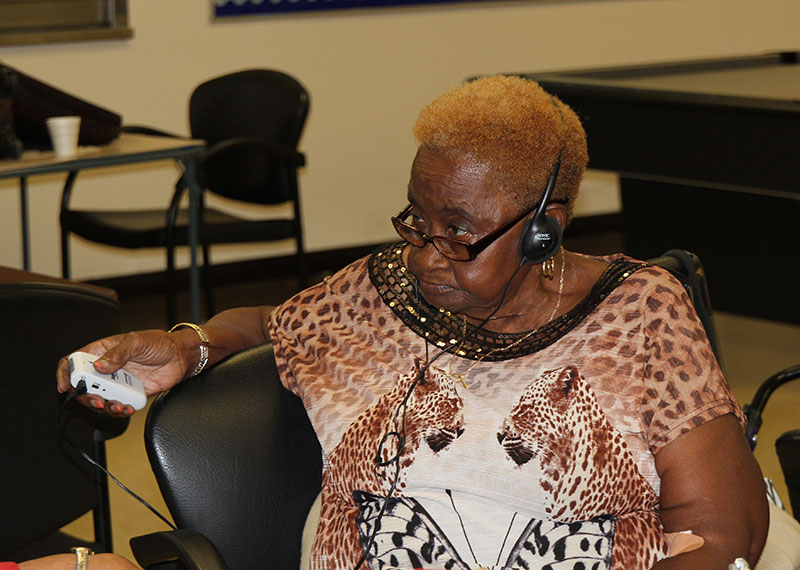 Three Devices Seniors Should Have
Behear Now
Hearing amplifier for live conversations, mobile calls, and streamed audio
The BeHear NOW assistive hearing headset belongs to a new category of sound enhancement products. It combines the functionality of three existing devices into one:
Features:
BeHear NOW utilizes voice processing technologies developed by Alango Technologies, Ltd. over the past two decades, such as:
ListenThrough™ – Passing through important ambient sounds during music playback
EasyListen™ – slowing down speech dynamically during phone conversations
Personal Sound Amplifier – providing dynamic, compressed amplification of ambient sounds
Hearing enhancement functions – including noise reduction, echo cancellation, and more
Bluetooth stereo headset for wireless mobile phone calls and media playback
Assistive hearing device for enhanced intelligibility of speech and other important sounds
Digital hearing aid for personalized sound amplification across a wide sound spectrum
Customizable for Your Hearing Capabilities and Preferences
The headset itself includes a variety of controls to manage its hearing functions, which work "out of the box" for four different hearing profiles:
Indoor
Outdoor
Crowd
Live Music
These profiles can be modified in real-time, based on the current sound environment and the wearer's preferences, using the W&H BeHear mobile application. The application also includes:
A self-administered personal hearing assessment for automatic adjustment of the sound in each of the operational modes (ambient hearing, phone calls, and audio play)
SPECIAL - ACT TODAY!
Get this device for only $311.25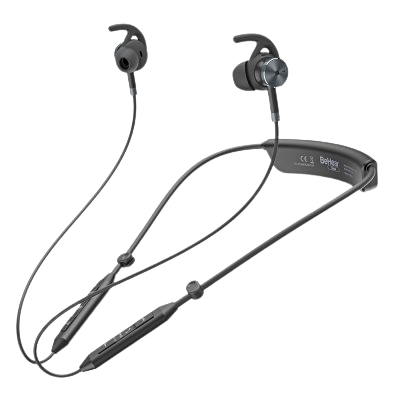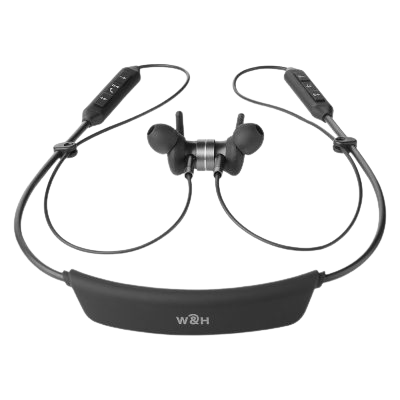 ACE iWork 10" Android Tablet
An Android Tablet will help you stay connected to your loved ones in many ways, including video chat, messaging, and email. It can provide you with access to the internet using a web browser and apps you can download from the Android Store.
Specs:
Color: Front white back silver
Screen Size: 10.1 inch Full View 16:10 IPS Display
Resolution: 1920x1200
OS Windows 10 + Android 5.1
CPU: Intel Atom x5 Z8350 Quad Core
GPU: Intel Gen8-LP 10/12EU up to 500MHz
RAM: 4GB
Memory: 65GB
Extend Card: Support TF Card up
HDMI: Support Micro HDMI
Bluetooth: Bluetooth 4.0
OTG: Support
G Sensor: Yes
Ports: 1xType-C, 1xMicro USB, 1xMicro SD Slot, 1xMicro HTMI Port, 1x3.5mm Earphone Jack
Camera: Front 2.0MP Rear 2.0MP
Battery: 6500mAh/3.7V
Weight: About 585g
Dimensions: 261*168*9mm
SPECIAL - ACT TODAY!
Get this device for only $699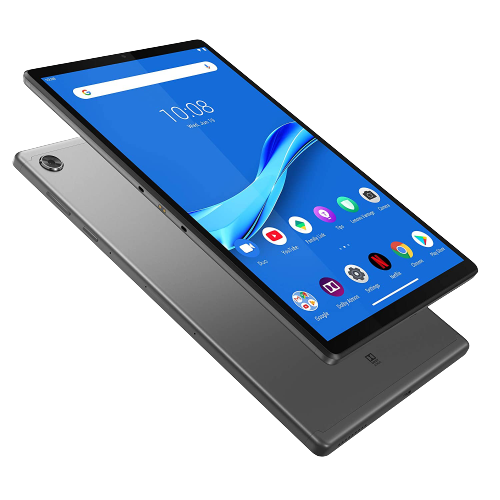 Moto g6
The Mogo g6 is impressive any way you look at it. With a new edge-to-edge Full HD+ Max Vision display, nothing stands between you and your favorite content. Immerse yourself in games and movies with an ultra-wide 18:9 aspect ratio. And with integrated Dolby Audio™ preset modes, your favorite content always sounds its best. Get through a full day on a single charge with a 3000 mAh battery. When it's time to power up, don't slow down. The included turbopower™ charger gives you hours of battery life in just minutes of charging. Unleash your inner shutterbug with dual rear cameras and advanced photo software. Shoot timelapse video. Take wide-angle selfies with fun face filters on the 8 MP front camera. Plus, use the smart camera system to learn more about objects and landmarks around you. Enjoy your favorite apps, games, and videos without lags and interruptions on a blazing-fast Qualcomm® Snapdragon™ 1.8 GHz octa-core processor. With powerful graphics capabilities and 4G speed, you don't have to sacrifice video quality for a faster load time. moto g6 is completely wrapped in scratch-resistant Corning® Gorilla® Glass with a 3D contoured back for a comfortable grip. A water-repellent coating helps protect the phone from accidental splashes or light rain. moto g6 is built to help you access features and content quickly, easily, and securely, so you can have more peace of mind.
Specs:
Android 8.0 Oreo Operating System
Qualcomm Snapdragod 450 processory with a 1.8 GHz octacore CUP
3GM Memory (RAM)
32GB Internal Storage, Expandable to 128GB microSD
Fingerprint reader and face unlock security
3000 mAh Battery
5.7" Full HD+ 1080p IPS display
Dimensions: 153.8 x 72.8 x 8.3 mm
Weight: 167 g
Ports: USB - C, 3.5 mm headphone jack
Did You Know?
You can get a phone or a tablet at no cost to you through STAP!