Hearing Screening & Quality Hearing Aids
Early identification of hearing loss is critical in young children. Current research points to the correlation between high blood pressure, diabetes, and various medications, with hearing loss. In communities where these conditions are prevalent, many are unaware that their hearing has diminished because it happens gradually. At face value, to some it may not seem important. However, research highlights the correlation between untreated hearing loss (even if mild) with dementia.
ATU provides free hearing screenings. If hearing loss is detected, the appropriate referrals are provided and/or comprehensive testing is performed. If amplification is needed, ATU's Licensed Hearing Aid dispensers will fit clients with quality, affordable, and low cost hearing aids.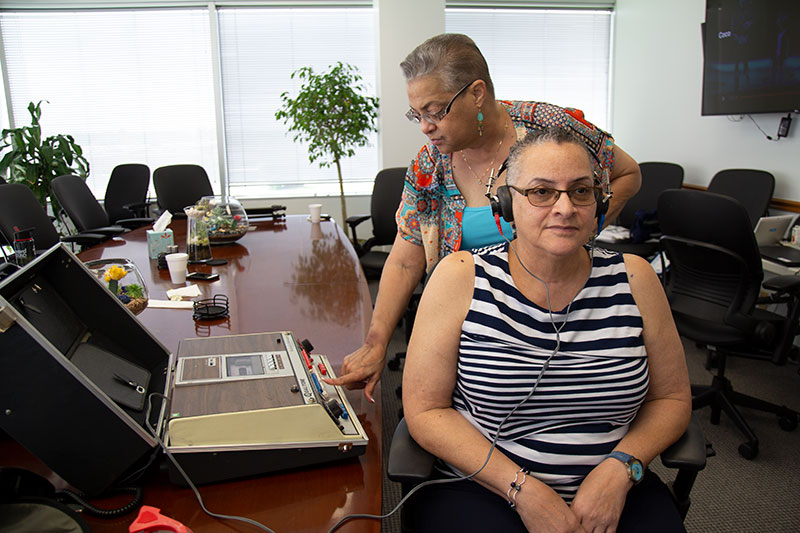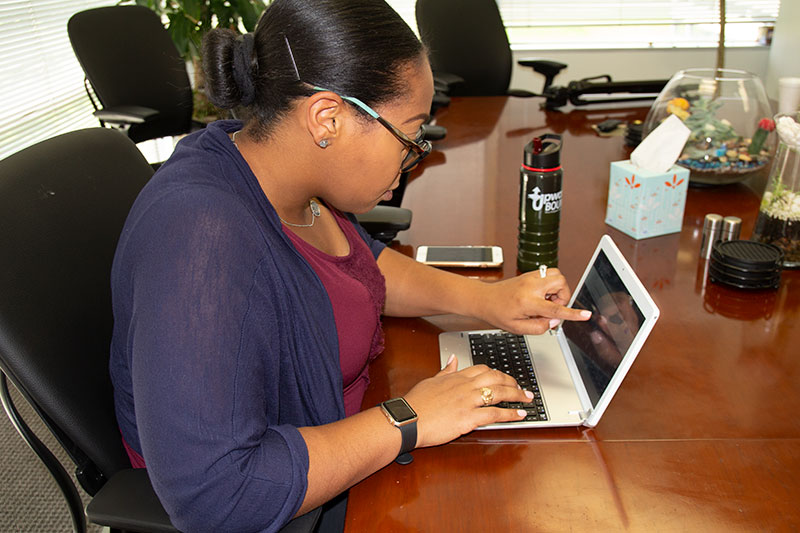 What We Offer
Free hearing screenings
Free assistive devices and training
Hearing loss family support groups
Onsite seminars and workshops (CEU's available)
Information, resources, referrals
Specialized Telecommunications Assistance Program-STAP vendor
"Let's make hearing loss a conversation!"
Causes of Hearing Loss
Age
Diabetes
High Blood pressure
Medicines: aspirin, anti-inflammatory drugs, Diuretics, chemotherapy
Stroke
Smoking
Tinnitus/ ringing in the ears
Heredity
Common Signs of Hearing Loss
Listening to TV or radio at a high volume.
Difficulty understanding speech, especially in noisy environments.
Difficulty understanding on the phone.
Often asking people to repeat themselves.
Isolation- avoiding social situations.
Missing phone calls or the door bell.
Upset when confronted about hearing problems.